Budget Sheets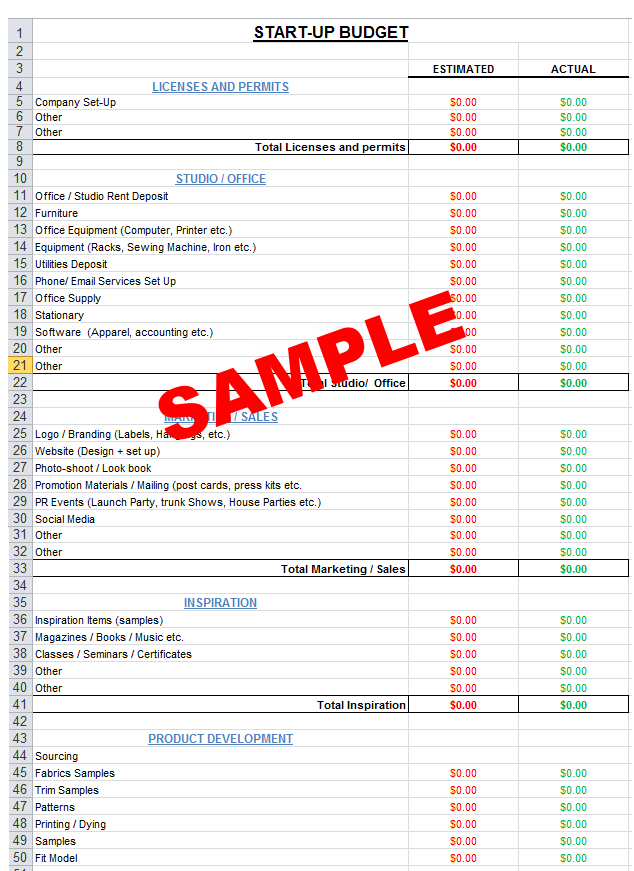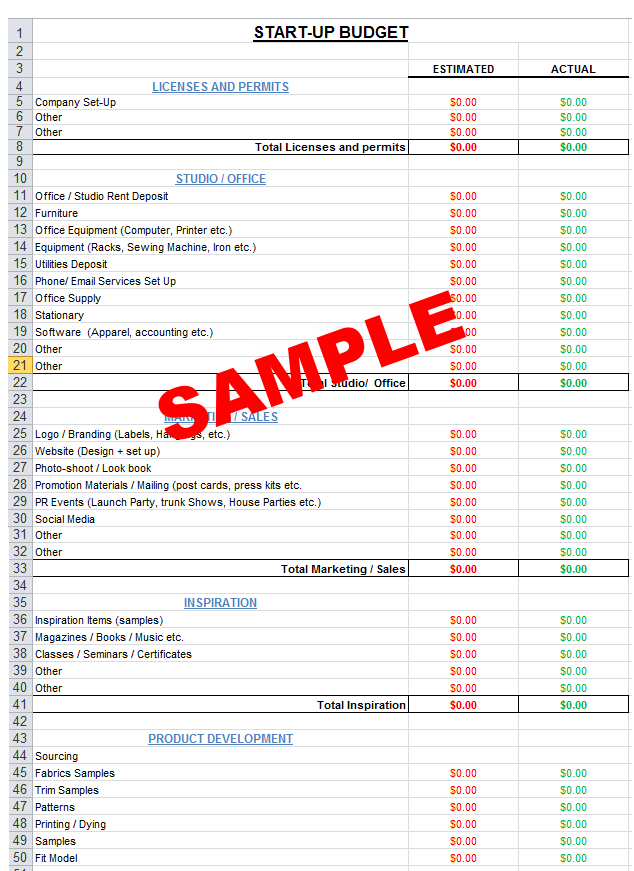 Budget Sheets
8 out of 10 small businesses fail within the first 18th month. Main reason? Too many expenses that leads to running out of cash!
THIS WILL HELP!
An excel sheet to help you list and keep track of all your business expenses.
Included in this works sheet are: a Start-up budget sheet, a fixed Monthly cost/budget sheet, a breakeven point calculation sheet and a Yearly budget sheet. Each is detailed with categories and sub categories, and by simply enter a cost for each sub-category you will have a complete financial view of your expenses.
The Start-up budget sheet will help you understand what would your initial investment be.
The fixed monthly budget will help you understand your fixed months costs which will than help you calculate your breakeven point.
The breakeven point formula sheet will help you calculate how many units you will need to sell monthly in order to cover your monthly cost. for more info on breakeven point calculations read this article.
The yearly budget sheet will help you keep track of your expenses and create a long term financial plan.
These items will be available to download immediately after purchased. Note that they will expire within 24 hours of your first access.
** These forms are not refundable.