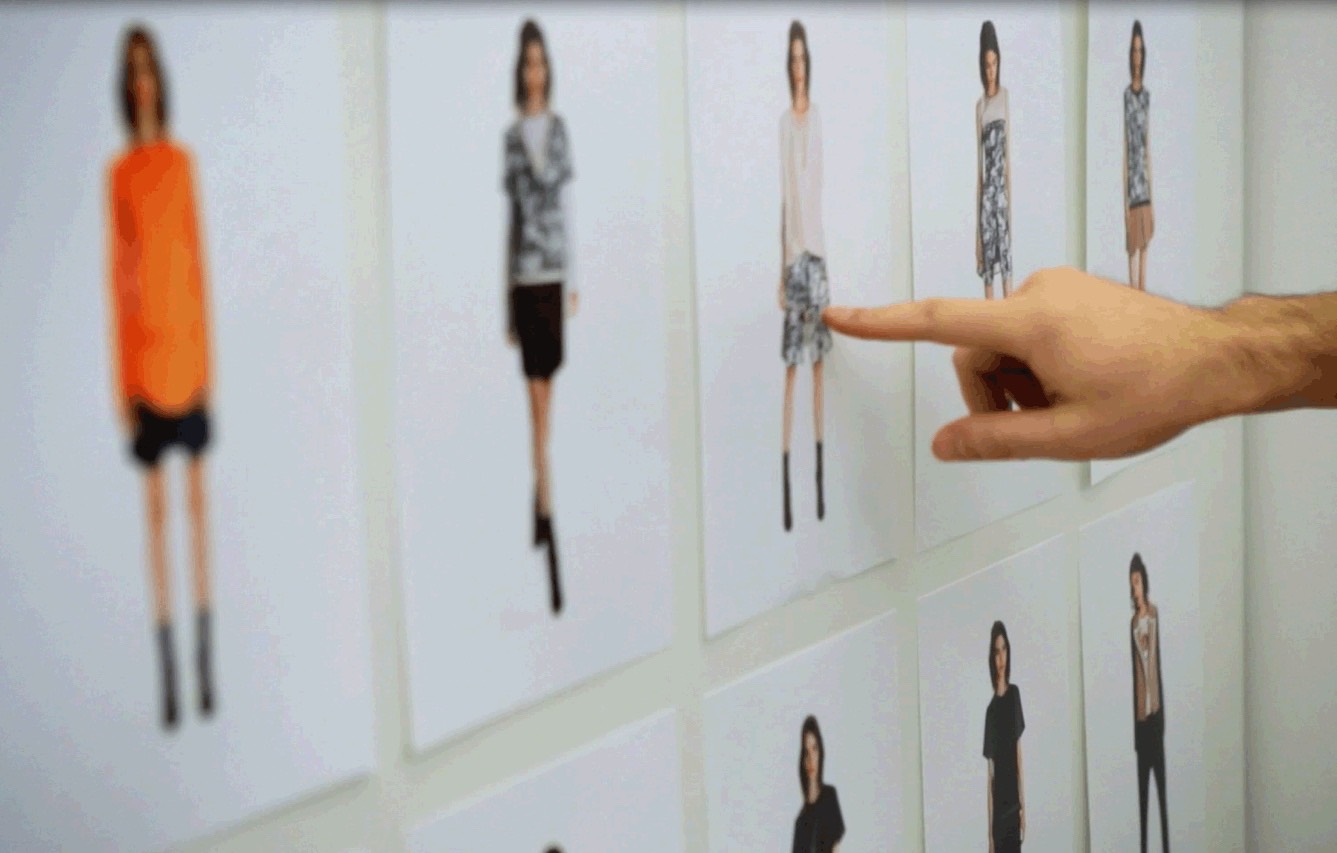 FASHION business Consulting
Fashion Business Consulting
Our goal is to leverage our extensive real-world fashion brand experience so that you can avoid the pitfalls and expensive lessons that we've already learned.
FASHION BRAND CLARITY Program With Boaz David
Have an idea for a new fashion product / brand, but you're not sure if it's worth pursuing?
How long have you been mulling this over?
First, be assured that It's perfectly normal to feel that way. After all, how many times have you launched a successful fashion brand before?
That's why we need to talk.
Boaz had the pleasure of launching several very successful fashion brands!
And what you need right now is a professional, realistic and solution oriented evaluation.
Before you put your life's savings on the line.
Before you leap into a raging river without a life vest.
Before you take a risk that will forever change your life.
You need to sit down with someone who have done this many times before and hash out your idea from beginning to end so you can have the most important thing that you will need in order to be successful - CLARITY!
That's why Boaz created a custom methodology for helping you to get the answers you need.
Before you take the plunge and put valuable resources at risk, take the time to get a professional evaluation of your product's viability, a strategy for your business and a plan for execution.
Click here to learn how this Feasibility Consulting Program with Boaz will ease the uncertainty around your idea and free you to take action towards your dreams with confidence!
Custom one-on-one sessions
Running a successful fashion business is a complex process.
We've been there and understand the need for clear, professional experienced advice. Whether you're looking to clearly define your target customer and position in the marketplace or have a detailed production question that keeps coming up, our team is here to provide you with the answers you need.
Our one-on-one consulting sessions are 55 minutes long with one of our product experts and can be conducted in person at our office,by phone or via Skype.
Click here to see our complete range of fashion consulting service packages.
Fashion Brand kick-start package
Clarity, Strategy and Planning are key for building a successful business!
Without those you will find yourself throwing mud on the wall hoping something will stick...
OR
You can have experts who have started numerous successful fashion brands before work with you one on one and help you create a strong plan with clarity on your idea, strategy and a step by step plan to achieve your business goals.
Remember, more than the actual plan it's the planning that is so important!
Click here to learn more about our Fashion Brand Kick-Start Package.
Download Our Free E-Book "How to Leverage Your Talent to Create a Lasting Fashion Business"